Main Content
Quick Search
Real Estate IDX Powered By IHomeFinder
Eva Oliver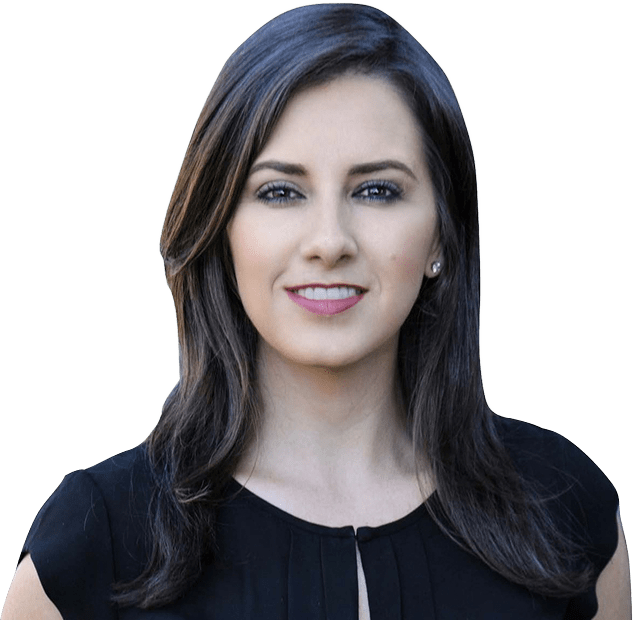 Eva
Oliver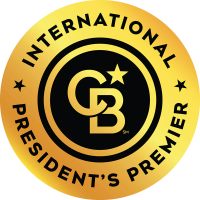 As a South Florida native, Eva entered the real estate industry in 1999 and worked for some of Miami's top real estate agents and brokers. Over her many long years in the industry, she had the unique opportunity to learn from the very best. Now with her own successful track record at Coldwell Banker, she continues to focus and grow her business while still collaborating with some of the best in the industry. Eva brings a great dynamic to the table along with unparalleled service to the customers she represents.
With a 20-year background in real estate, she knows what it takes to market, sell and help those looking to buy or invest in South Florida's premier properties. Her knowledge of the local market, dedication to her clients and willingness to guide them through every step of the transaction, is what makes her one of South Florida's elite agents.
Awards
$550+ Million Dollars
in Closed Production
Top 1% of All Coldwell Banker
Associates Worldwide
International President's Premiere
The Florida 100
Previews Property Specialist
Representing Transactions
Over $1 Million Dollars.
Ranked Among the Top 25
Southeast Agents
2017-2022
Work With The Best
Over a Century of Excellence! Coldwell Banker Real Estate practically invented modern-day real estate. Founded in 1906 on the principles of honesty, integrity and always putting the customer first, we changed the industry then and continue to do so today. Through non-stop innovation and forward thinking, the Coldwell Banker® brand has grown to become one of the most well-known and trusted names in real estate around the globe.
Coldwell
Banker
Since 1906
0
Countries
And Territories
What My Clients Are Saying
They did it all! I was helping my older brother with the sale and I was busy. Eva and David were efficient and professional. My involvement was minimum and they moved the sale procedure along smoothly to a positive conclusion.
- Michael and Patrick Hughes
Always the best! Smoothest transaction to date. Efficiently and fairly negotiated with no hiccups from signing the listing agreement to the closing. Thank you Eva, David, and your fabulous team!
Amazing service! It's the first time that I met an agent that does her job, professionally kindly, and friendly. Eva was more than agent she make it so smooth and I know I'm going to use only Eva in the future.
- Loren and Nissim Buzaglo
Property Sold! Eva was amazing! Handled our situation to perfection!
Excellent work! Very pleased.
Excellent! Very professional and we had a great experience. The communication and her recommendations were excellent.
- Andrea Sanchez and Pablo Enrique Ruiz De Olano
Best realtors ever! We have been using them for many years! They are so on it and amazing I highly recommend. They work so hard always positive love their energy.
- Sophie and Jeffrey Marquart
David and Eva have been available anytime I have called. They are the best!
Great real estate agent! Knowledgeable, hard working, thorough are all the qualities that come to mind when we think of Eva! She is the real deal! Working way into the evening to secure our property! We can't say enough about her! An all around great experience!
Fantastic Team. Eva and Adam did a great job from start to finish. Priced the property perfectly, sold the property promptly. Couldn't be more pleased.