Main Content
Quick Search
Real Estate IDX Powered By IHomeFinder
Eva Oliver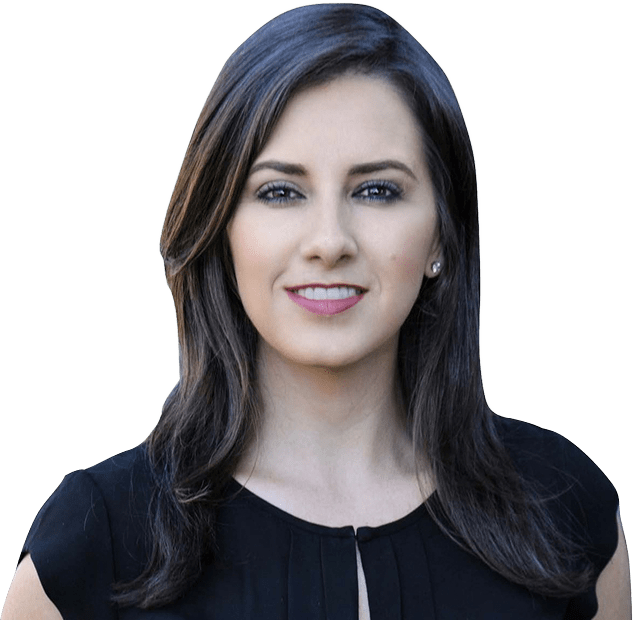 Eva
Oliver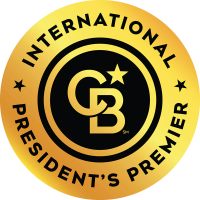 As a South Florida native, Eva entered the real estate industry in 1999 and worked for some of Miami's top real estate agents and brokers. Over her many long years in the industry, she had the unique opportunity to learn from the very best. Now with her own successful track record at Coldwell Banker, she continues to focus and grow her business while still collaborating with some of the best in the industry. Eva brings a great dynamic to the table along with unparalleled service to the customers she represents.
With a 20-year background in real estate, she knows what it takes to market, sell and help those looking to buy or invest in South Florida's premier properties. Her knowledge of the local market, dedication to her clients and willingness to guide them through every step of the transaction, is what makes her one of South Florida's elite agents.
Awards
$550+ Million Dollars
in Closed Production
Top 1% of All Coldwell Banker
Associates Worldwide
International President's Premiere
The Florida 100
Previews Property Specialist
Representing Transactions
Over $1 Million Dollars.
Ranked Among the Top 25
Southeast Agents
2017-2022
Work With The Best
Over a Century of Excellence! Coldwell Banker Real Estate practically invented modern-day real estate. Founded in 1906 on the principles of honesty, integrity and always putting the customer first, we changed the industry then and continue to do so today. Through non-stop innovation and forward thinking, the Coldwell Banker® brand has grown to become one of the most well-known and trusted names in real estate around the globe.
Coldwell
Banker
Since 1906
0
Countries
And Territories
What My Clients Are Saying
Very good service from sale to closing. They were there when needed, and also accomidated changes when possible.
- Donald and Rosetta Bierman
Nothing but exceptional Eva and David made the process so easy and painless. They were professional and sold my apartment for full ask in a very short time. Great agents. Christopher and Lisa Parlo (Seller) We have worked with Eva for over 5 years, and she has constantly gone way beyond the call of duty in representing us. You can't go wrong with her and her team.
- Richard and Alita Rogers
Eva is wonderful Eva and David made the process so easy and painless. They were professional and sold my apartment for full ask in a very short time. Great agents.
- Christopher and Lisa Parlo
Eva & David an excellent choice The fact that several times each week, we receive e-mails from David & Eva about another SOLD HOME at Grove Isle and others in the surrounding area, should be all one needs to know about this powerful duo. The fact that they are part of the large and successful "Coldwell Banker Residential Real Estate" gives the seller's home access to an international large network. They are pros and accessible at any hour of the day. They were extremely patient with me in getting the brochure prepared as I am an incurable perfectionist. And on the few times I was around at the end packing up my apartment, I found each to be professional with potential buyers. Bottom line, engaging them was a good decision and even though we did not get the price we anticipated, I would highly recommend them.
Great Experience Eva, was amazing. She had local knowledge for comps and was extremely easy to work with. We were able to get top dollar for our house, primarily due to her hard work and dedication.
- Scott and Andreina Rodgers
Eva was always available to answer questions about recent showings. In addition to always being available she had an up to date knowledge of market conditions including market prices, similar properties for sale, and feedback from recent showings. She is also very knowledgeable about real estate contracts and anytime changes were necessary they were processed rapidly.
She was very patient with me during a very stressful and difficult time. She is awesome. She is very patient, knowledge, kind, and caring person.
Selling our Condo Eva was very responsive to all my questions and concerns. Eva was pleasant, knowledgeable and easy to deal with.
My experience with Eva Oliver was very pleasant, productive, and professional. Eva was always prepared with the information I required to evaluate a property, and readily researched follow up queries. She advertised my property with beautiful pictures and video.
Apartment purchase Eva and David made the process of our apartment purchase uneventful and painless as she took care of the immense amount of paperwork for us. My wife and I are very great full for her and David's expertise and character in making this deal happen so seamless.