COLDWELL BANKER
SUPPORTS
St. Jude Children's Research Hospital
The Coldwell Banker® brand has teamed up with St. Jude Children's Research Hospital to help support its mission: Finding cures. Saving children. As part of our partnership, Coldwell Banker affiliated agents will be able to join our partnership with St. Jude, a place so many kids call home while they fight cancer and other life-threatening diseases.
---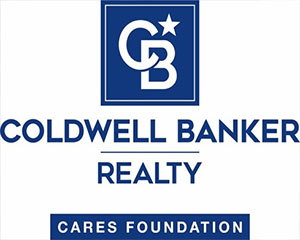 Cares Foundation
We believe Florida's attractive quality of life depends upon the generous support of those who live, work, and play here!
Independent sales associates affiliated with Coldwell Banker, managers and staff throughout the Tri-State area give back to the community by volunteering to contribute their time, talents, and resources. These charitable contributions and volunteers support strengthen and reinforce our commitment to our communities. Coldwell Banker Realty CARES Foundation is a local chapter of the Realogy Charitable Foundation, a 501(C)(3) nonprofit organization operating as the charitable arm of Coldwell Banker Realty in Greater Cincinnati. Coldwell Banker Realty in
The Coldwell Banker Realty CARES Foundation is committed to having a significant impact on the well-being of children, education, homelessness, hunger, health initiatives, and the arts.
We believe in the power of philanthropy and how it changes our communities and the lives of those who live in it.
---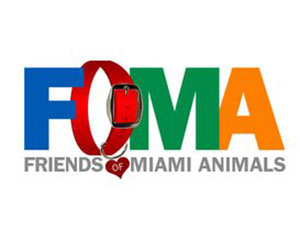 FoMA Pets
Friends of Miami Animals Foundation ("FoMA") is a leader in animal welfare & advocacy in Miami Dade County. Our collaborations with our county shelter and other animal welfare groups and national leaders in this field, and with local partners, help expand our reach and helps us save and improve the lives of homeless and at risk pets.
---
Home for Dogs
Because we believe everyone deserves a home of their own, the Coldwell Banker® brand founded the Homes for Dogs Project. The project uses national advertising, social media and local adoption events to generate awareness and bring pets and people together. Since the initiative began in 2015, we've helped tens of thousands of adoptable pets find loving homes. To learn more, visit coldwellbanker.com/dogs.
---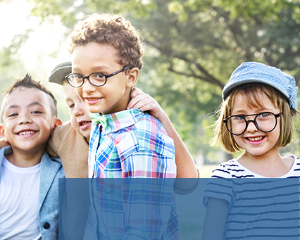 Community Outreach
We're passionate about giving back to the communities where we live, work and play. With financial contributions through our charitable foundation, by volunteering our time and donating essentials, we support an array of local non- profit organizations dedicated to improving the quality of life for all who call our region home. Collectively, we've raised $27.88 million nationwide for worthy causes.