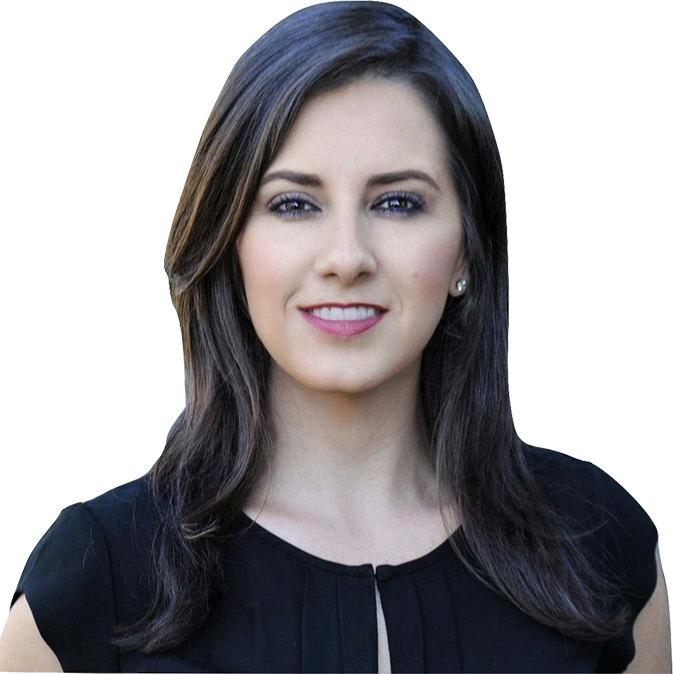 Eva Oliver
As a South Florida native, Eva entered the real estate industry in 1999 and worked for some of Miami's top real estate agents and brokers. Over her many long years in the industry, she had the unique opportunity to learn from the very best. Now with her own successful track record at Coldwell Banker Realty, she continues to focus and grow her business while still collaborating with some of the best in the industry. Eva brings a great dynamic to the table along with unparalleled service to the customers she represents.
With a 20-year background in real estate, she knows, what it takes to market, sell and help those looking to buy or invest in South Florida's Premier properties. Her knowledge of the local market, dedication to her clients and willingness to guide them through every step of the transaction, is what makes her one of South Florida's elite agents. Eva is well versed in today's high-tech real estate tools and keeps up with latest market trends. She is knowledgeable and works various cross-market areas and price ranges.
Notably, Eva is a Global Luxury Property Specialist (also handling transactions priced over $1 million dollars). She is also a member of (NAR) The National Association of Realtors, listed on the Board of Realtors, member of the Master Broker's Forum, one of Coldwell Banker's International President's Premiere award, recognized in The Florida Top 100 group, and ranked in the Top 1% of all Coldwell Banker agents worldwide.
"Growing up in South Florida, I am very passionate about this city and my business. It's not just a sale to me. This is a very personal industry and each person, family or investor I work with has an objective goal they wish to achieve. Helping people by bridging the gap between Buyers and Sellers and enabling each side to achieve those goals, is a very rewarding feeling. Delivering the kind of exceptional service my customers expect and deserve while making the buying and selling process as easy as possible, is always at the forefront of each transaction. It's not one transaction, it's about building friendly business relationships that will last for years to come."
If you know Eva, you know she loves Real Estate but she also loves spending time with her English Bulldogs (Elvis & Czonka)! Visit the homes for Dogs project page to see how you can give a dog in need a new home!