SHINE BRIGHTER
HERE
Join Coldwell Banker ®, an extraordinary home for agents and brokers!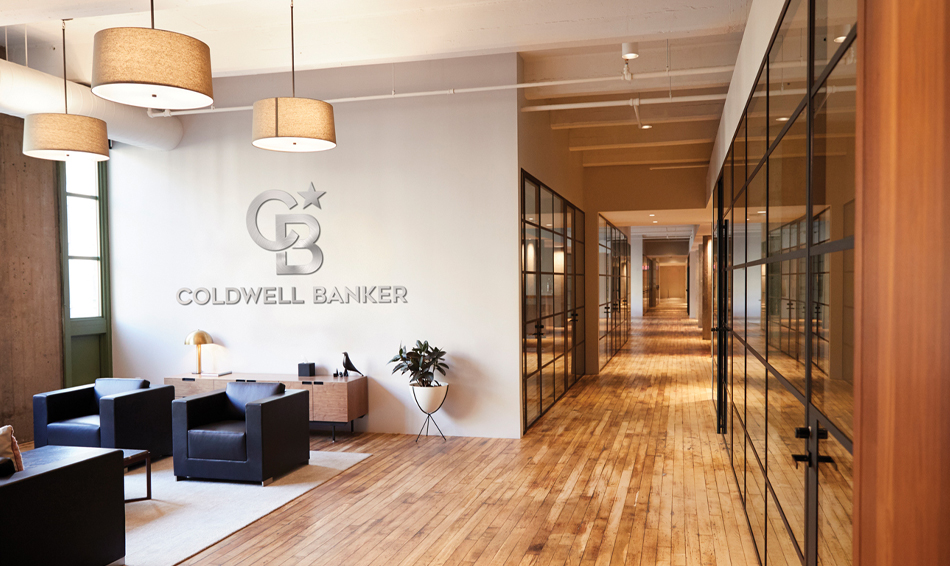 Just starting your real estate career and not sure what company to consider or maybe you're looking to make a change? See why no brand beats Coldwell Banker when it comes to satisfied agents.
I'm so grateful to have the opportunity to be able to let other sales associates know the advantages I've gained by affiliating with this great company. It's a great way for me to help other professionals I've had the pleasure of crossing paths with or worked with in the past. I would be happy to take the time to fill you in on what I think sets Coldwell Banker apart from the rest!
Ps. The Referral Rewards Program is just another great benefit of working with Coldwell Banker. It's truly a win win for all. I would encourage all sales associates to take advantage of the program.